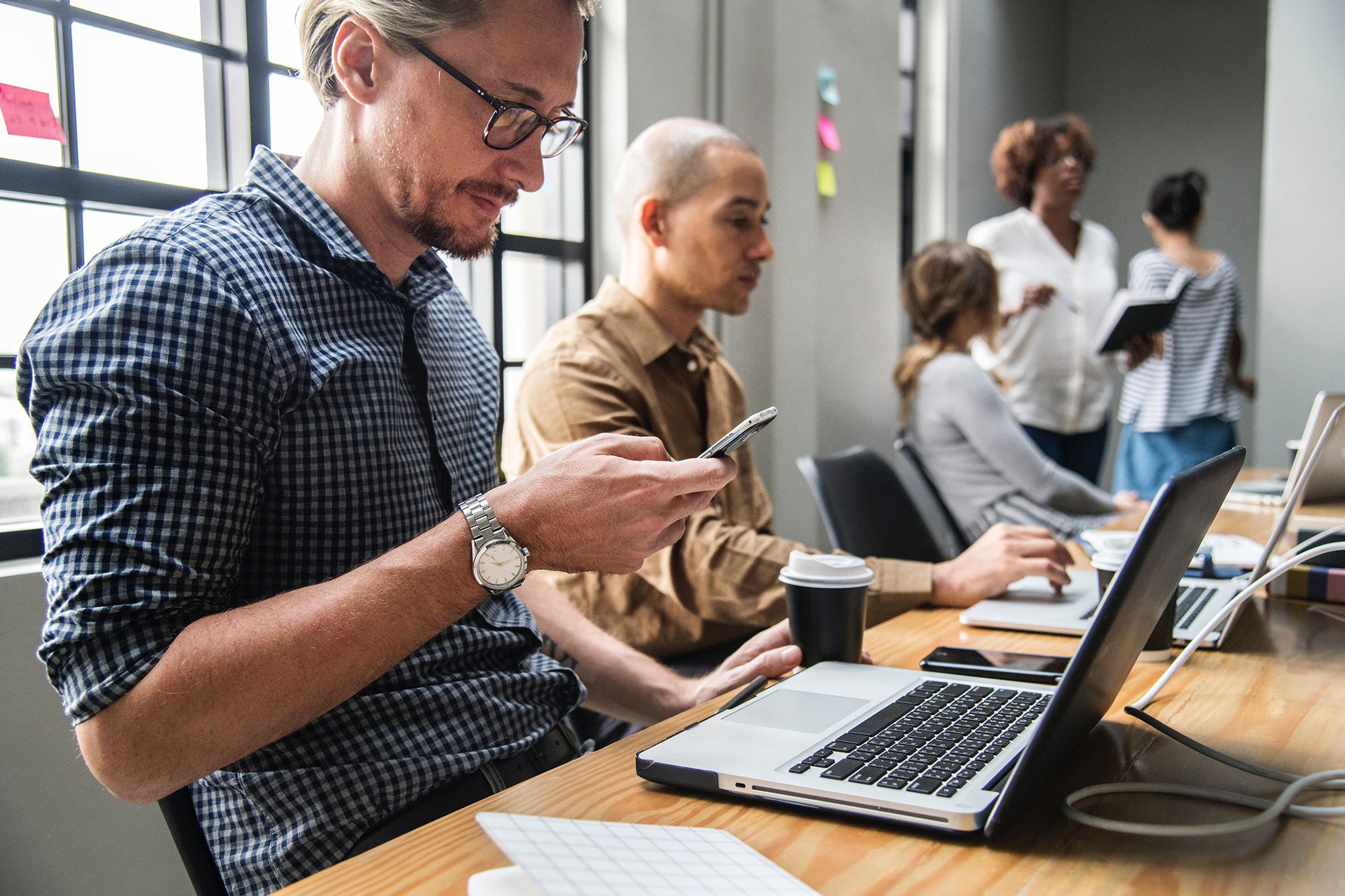 The Lightbulb Moment
Test centers are still short staffed in places making wait times much longer.
Test centers can be miles away. Sometimes an airplane ride away. Even another country.
Travel to the test center and the cost of a test can be as much as a week's holiday.
Pre-screening costs are prohibitive when calculating staff time, and training.
Waiting for test scores can take multiple weeks.

We started Academic Language Solutions - iTEP in 2016 after a combined 90 years of service devoted to the student exchange space. As formerly designated visa sponsors, we have a great deal of experience with the J1 and F1 visa programs.

We realize first-hand how important it is to end the calls to sponsors from school administrators because students cannot understand teachers when they give directions. We know how frustrated employers can get when J1 Summer Work and Travel students are unable to understand their customers.

Using iTEP tests will save visa sponsors and recruiting agents time and money. iTEP tests will take your organization from subjective interviews to objective measurement of English skills. Whether you are a visa sponsor or a recruiting agency responsible for recruiting students to work abroad, using iTEP tests will place your organization in a unique position with your competition through differentiation.
So, that is why we built Academic Language Solutions - iTEP.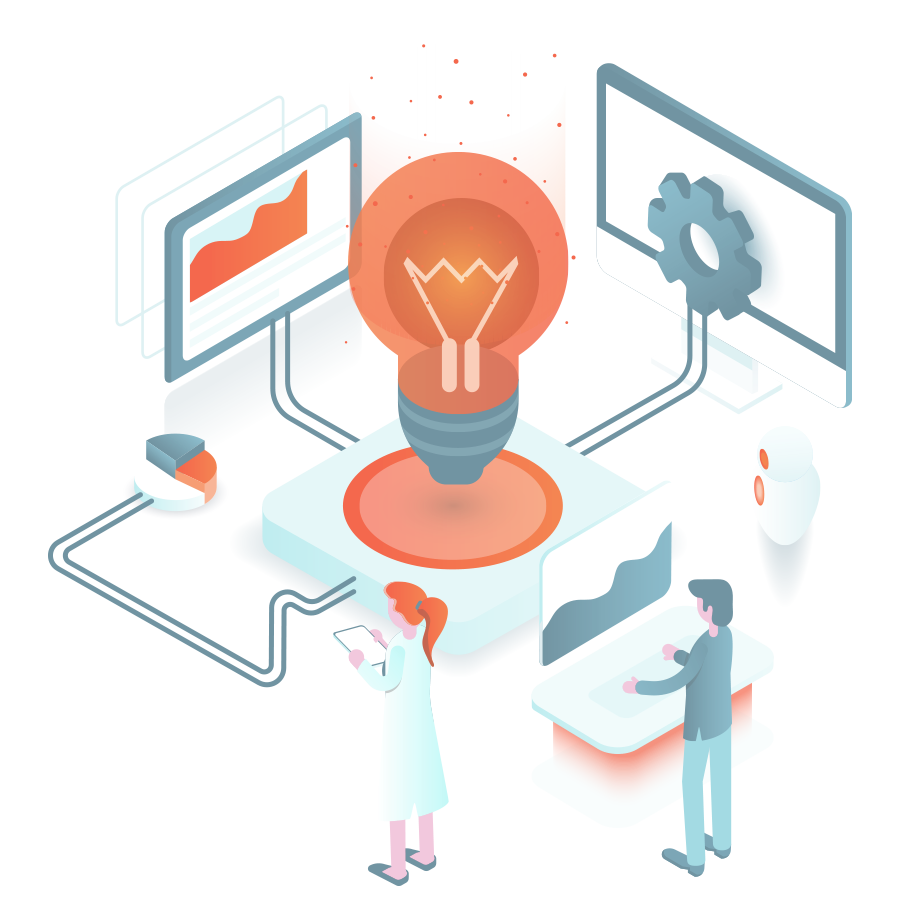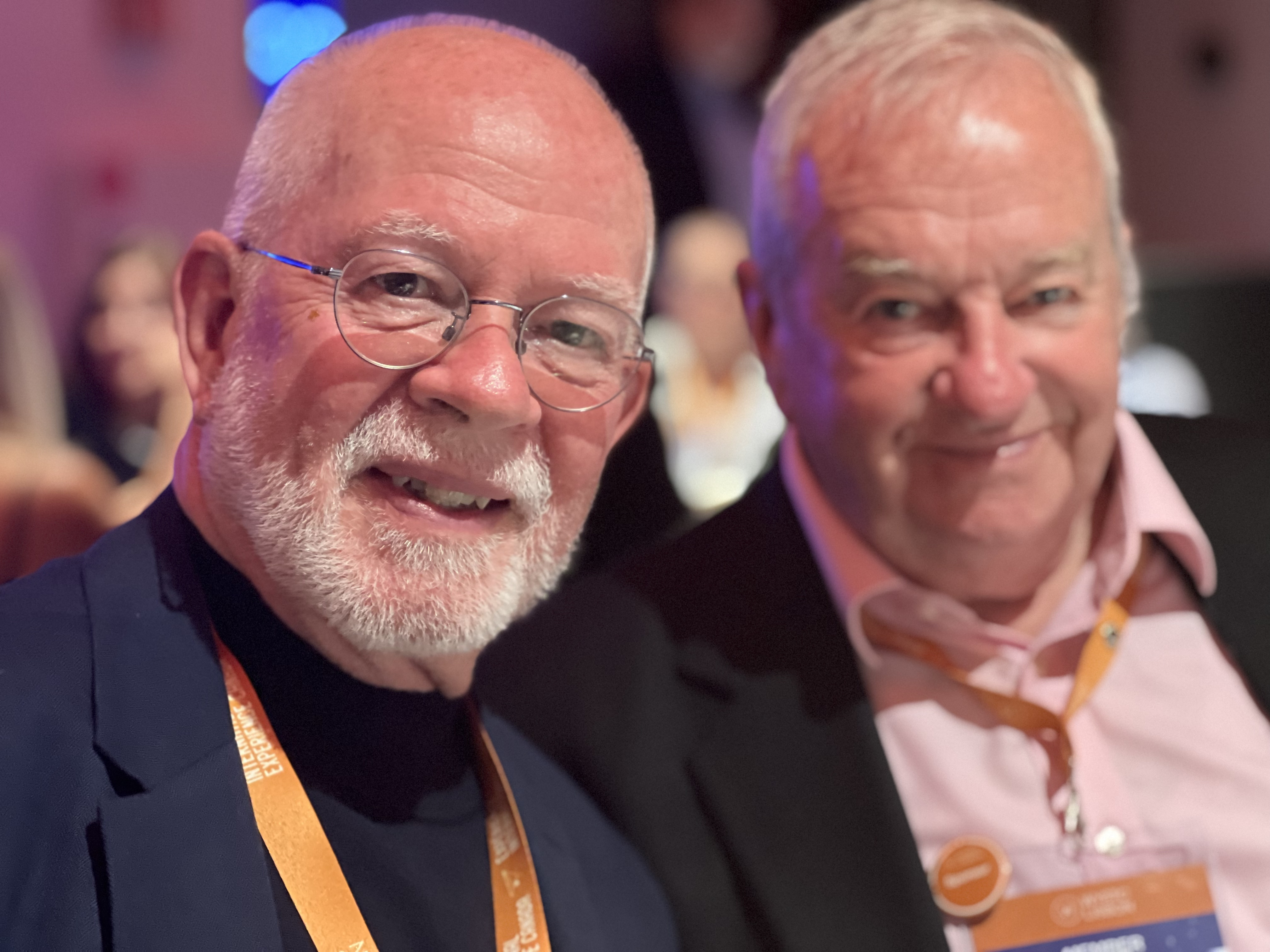 CoFounders
Kevin Morgan (right) & Randy LeGrant (left)
Academic Language Solutions was founded in 2016 by Kevin Morgan and Randy LeGrant. Combined, they have over 90 years of service devoted to the student exchange space. Both bring experience as formerly designated visa sponsors. They brought students to the United States as well as sent participants abroad from the United States. They have been involved in English testing of student workers since 2001.