– We'd love to meet you! –
On The Road Again
If you're going to be anywhere near these cities during the dates we're around, let us know! Don't be a stranger.
Our Next Meeting Is In Washington, DC.
See you there in ...
Happy 2023! Make it a good one.
British Educational Travel Assn 20th Anniversary Party in London
Advocacy Day in Washington, DC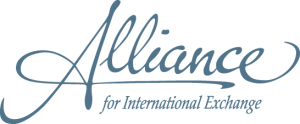 WETM/IAPA Conference in Athens, Greece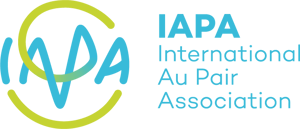 NAFSA Conference in Washington, DC
Alliance Abroad Group meeting.

Exchange Day, Washington, DC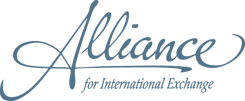 WYSTC Annual Conference in Lisbon, Portugal

The Alliance Annual Meeting in Washington, DC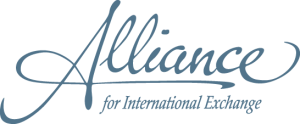 We Hope To See You Out There
Let us know if you'd like to meet up! Email us here and we'll get back to you.